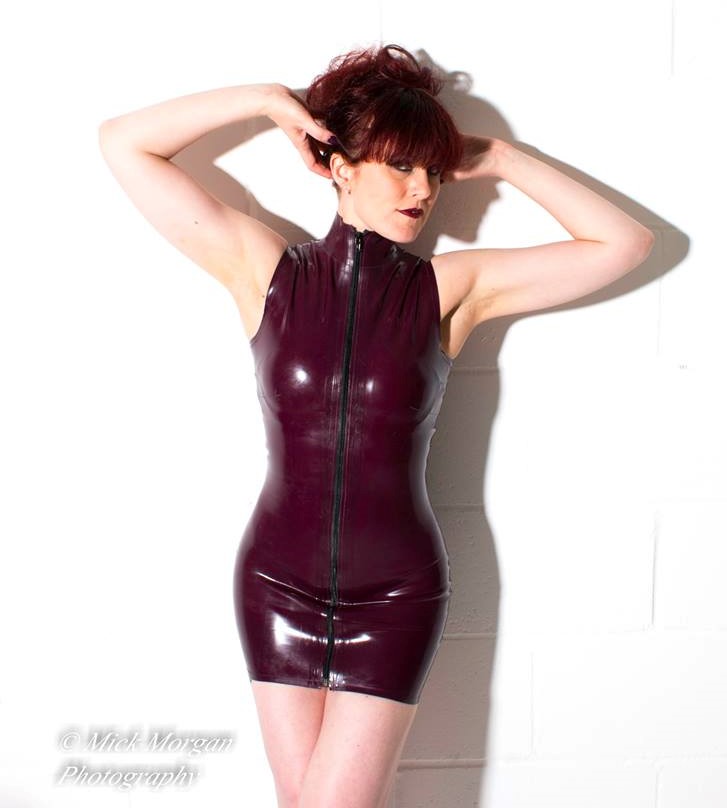 SESSIONS WILL RESUME FROM 12TH APRIL 2021!
Bookings taken at Demonics Dungeon in Northfleet, Kent.
Appointments also taken at a private Play Space in Burgess Hill, Sussex.
On occasion, available for bookings at Pain Palace in Worcester AND Celestial Studios in Derby, DE72 - minimum 2 hour booking unless on a selected tour date.
Quite often I go on tour and can be found in various locations throughout the UK - see tour dates.
Longer sessions are available including overnight and extended stays by prior arrangement.
PLEASE READ THE FAQS BEFORE PROCEEDING
Sessions
Tribute (no extra charges for dungeon fees):
1 hour £175
2 hours £350
3 hours £450
4 hours £530
8 hours £960
Please enquire regarding tribute for overnight, extended stays or international appointments.
For further details or to book an appointment please contact me here
Cam / KIK Sessions / WhatsApp
10 mins – £25
15 mins – £30
20 mins – £40
30 mins – £54
45 mins – £76
60 mins – £90
I can also be found regularly on cam online in places such as Adultwork.com
For further details or to book please contact me here
KIK / WhatsApp Texting
10 message bundle £7.50
20 message bundle £15
50 message bundle £30
Unlimited messages (within a 24hr period) £100
For further details or to book an please contact me here
Special Sessions
StrapOn Party WORCESTER 4th August 2021 2pm or 7pm www.straponparty.co.uk Tribute £160 (super slut discount for attending both parties!)
I also session with other Mistresses. Tributes for these sessions vary so please enquire.
Double Domme Days with Mistress Helen Ryder - Gatwick Dungeon till end of July 2021 then Burgess Hill, Sussex
StrapOn Party - 4th August 2021 with Lady Sara Borgia, Mistress Ava von Medisin & Mistress Courtney
Please read carefully before approaching Mistress
What is expected of you:-
To text confirmation prior to session (normally evening prior)
To arrive promptly - preferably slightly early
A high standard of personal hygiene
Do not have any expectation of sexual interaction
It is common courtesy if you are going to be late or cannot attend your appointment for any reason to inform me
I do not participate in or offer sexual services, hardsports, watersports, wrestling, intimate body worship, tie and tease, nor do I session naked or topless so do not embarrass yourself and waste my time by asking.
Please note: Even though I am a lifestyle Domme I do NOT require any further personal or domestic subs/slaves at present as I already have a full complement, so to avoid disappointment DO NOT ask! I am not here to offer freebies to freeloaders, cheap thrills or a sexual service - if this is what you think then you have not read my website properly and can JOG ON! I will only consider you if I deem you worthy of My precious time and attention (all subs/slaves contribute financially in some way).